Services
Branding
Packaging
Web Design
Marketing
Signage
Spectacular®

We created the SP+ Brand with a single purpose. Community. Not to rebuild, but to lift up and celebrate every member of the architectural community. Spectacular is a new professional platform for architects and firms to share, inspire and discuss their creative work around the globe.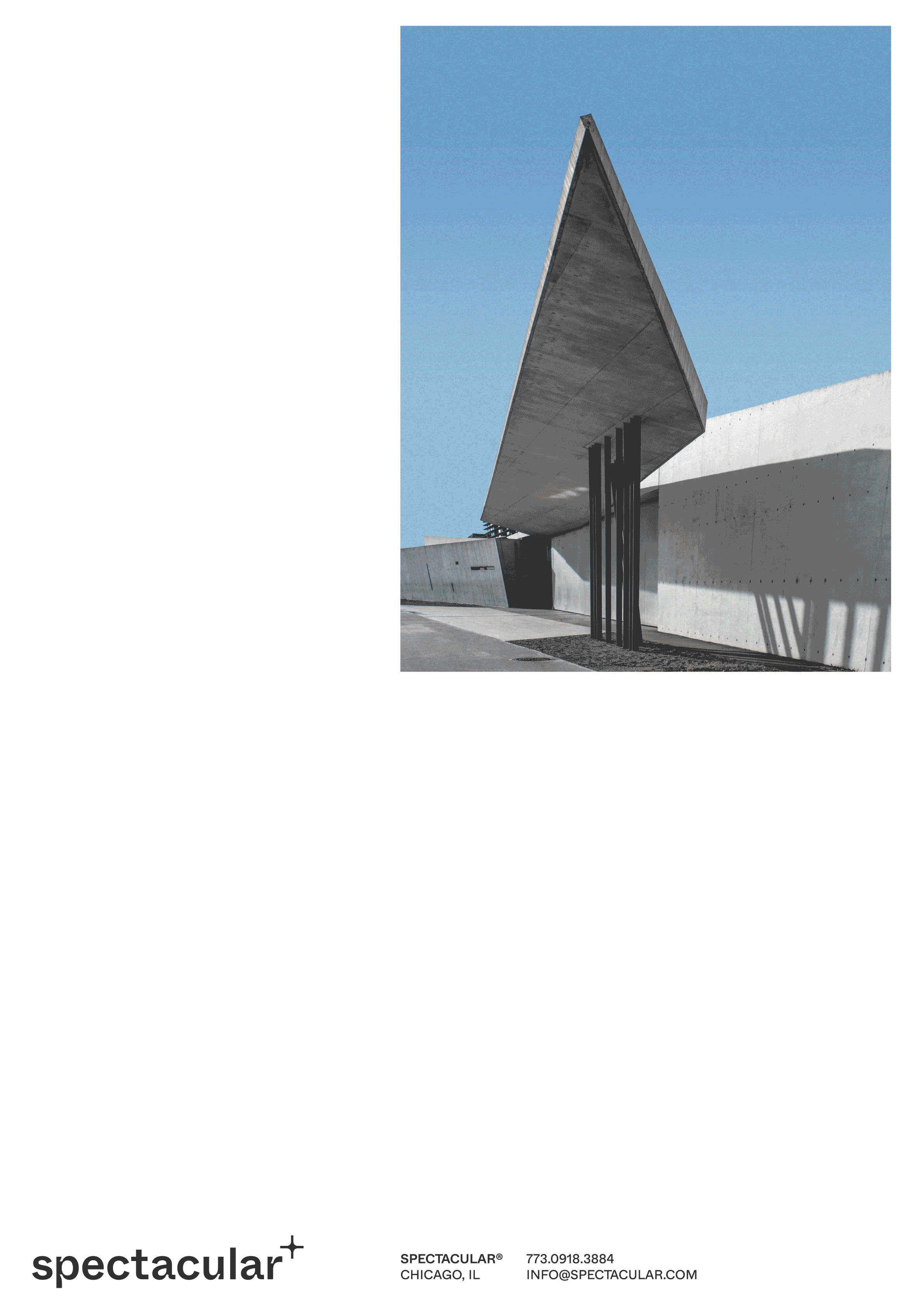 As inspiring as it should be user friendly, we attempted to create layouts which evoke an editorial feel. We want each user to feel empowered to create their own unique portfolio, with an infinite number of variations based on our strict design system.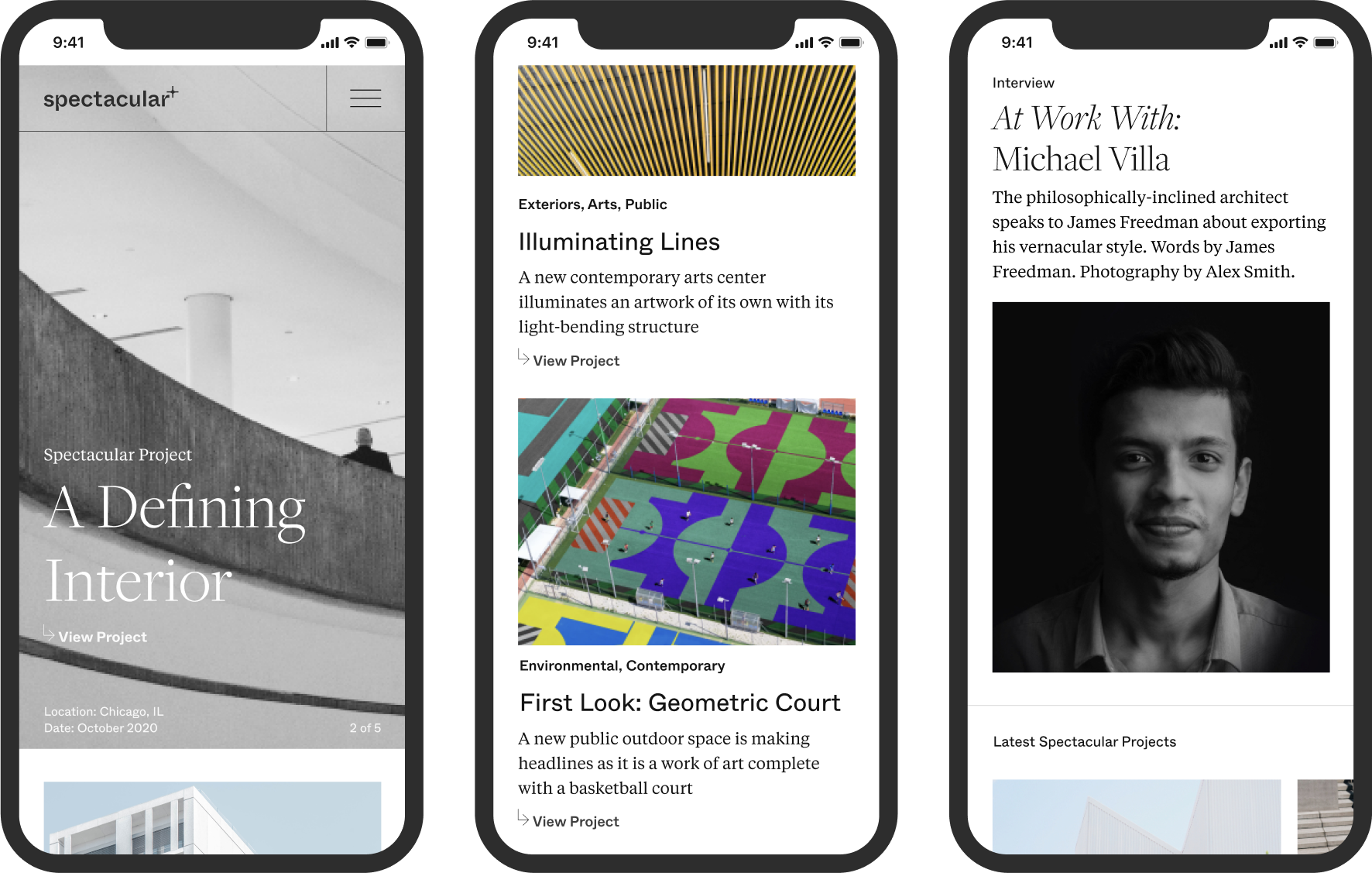 As a design team we created the foundation for a brand that could be expressed in a variety of ways. Flexibility and growth were our primary motivators. The result, a brand that encourages the creation of sustainable and everchanging layouts for full customization and editorialization of content.